Advertising is a powerful tool in a marketing arsenal, designed to get your business noticed and break through the online noise. We leverage a variety of platforms and techniques to ensure your message reaches your target audience, standing out amidst the clutter. Our advertising strategies are not just about making noise; they're about making the right noise in the right places.
We aim to create advertising that resonates with your audience and inspires action, turning visibility into engagement and engagement into growth.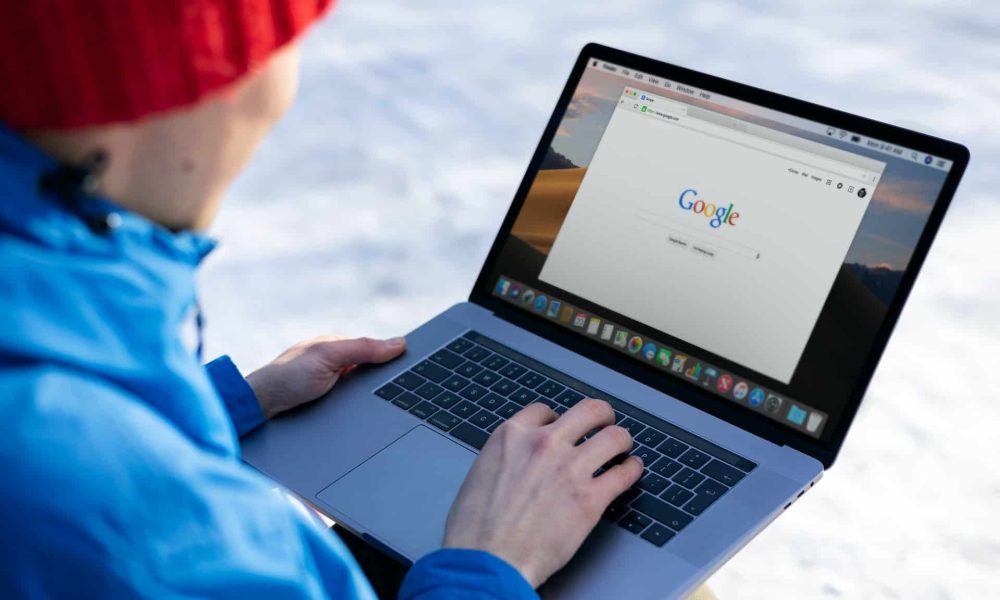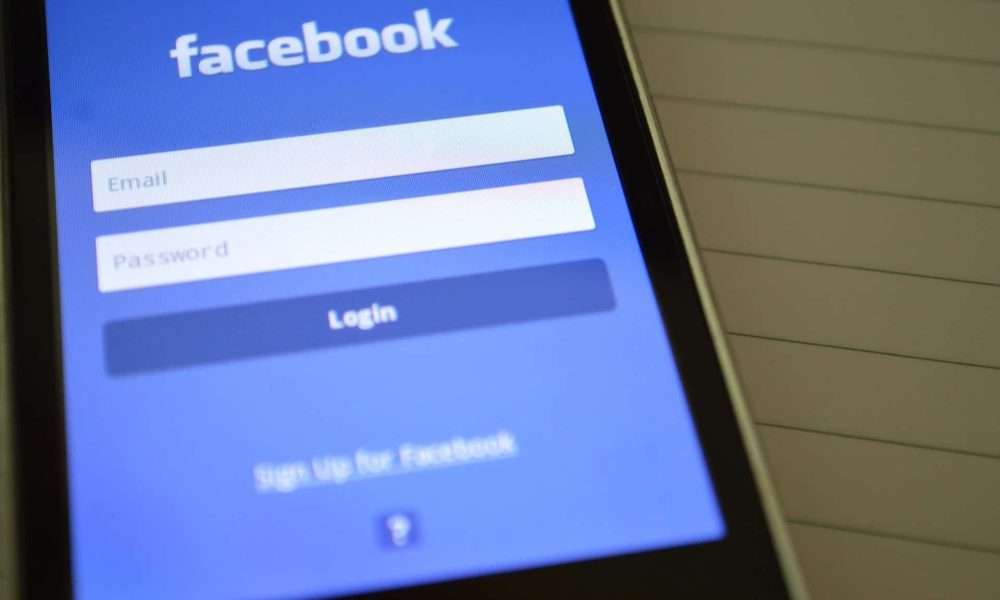 PPC advertising allows you to reach potential customers at the exact moment they're searching for your products or services.
Our team is proficient in managing campaigns across various platforms including Google Ads, Bing Ads, Facebook Ads, and Twitter Ads. Each platform offers unique advantages and targeting options, allowing us to tailor your advertising to the specific needs of your business and audience. Whether it's targeting specific keywords in search ads, or reaching out to a defined demographic on social media, our goal is to ensure your ads are seen by the people most likely to convert.
We continually monitor and optimize your campaigns, ensuring you get the maximum return on your advertising spend. With PPC advertising, we aim to not just increase your visibility, but to drive meaningful, measurable results for your business.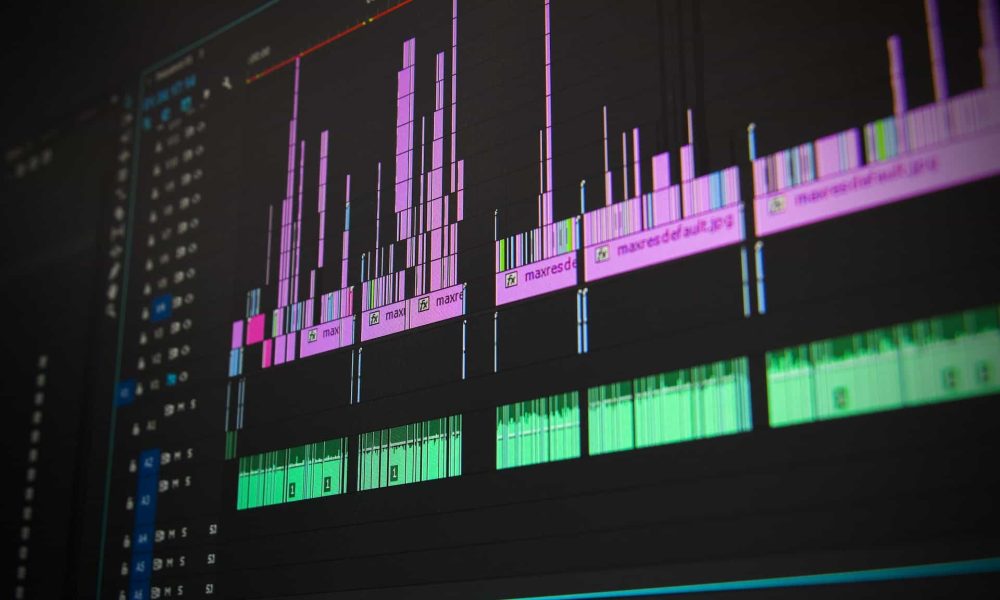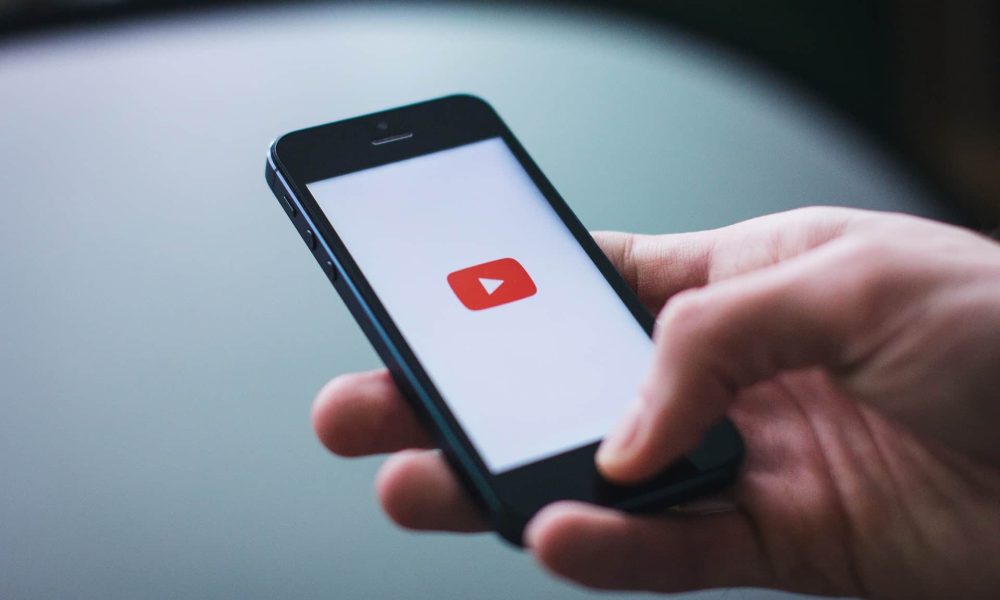 In an era where visual content reigns supreme, we help you harness the power of video to tell your brand's story. Our team is skilled in producing high-quality videos and animations that captivate viewers and convey your message effectively.
Whether it's a product demonstration, a behind-the-scenes look at your operations, or an animated explainer video, we create content that resonates with your audience and leaves a lasting impression. But creating great content is just the first step. We also strategize on the best platforms for distribution, including YouTube, TikTok, and other social media platforms, ensuring your videos reach your target audience and drive engagement.
With video advertising, we aim to not only capture attention but also to inspire action, turning viewers into customers.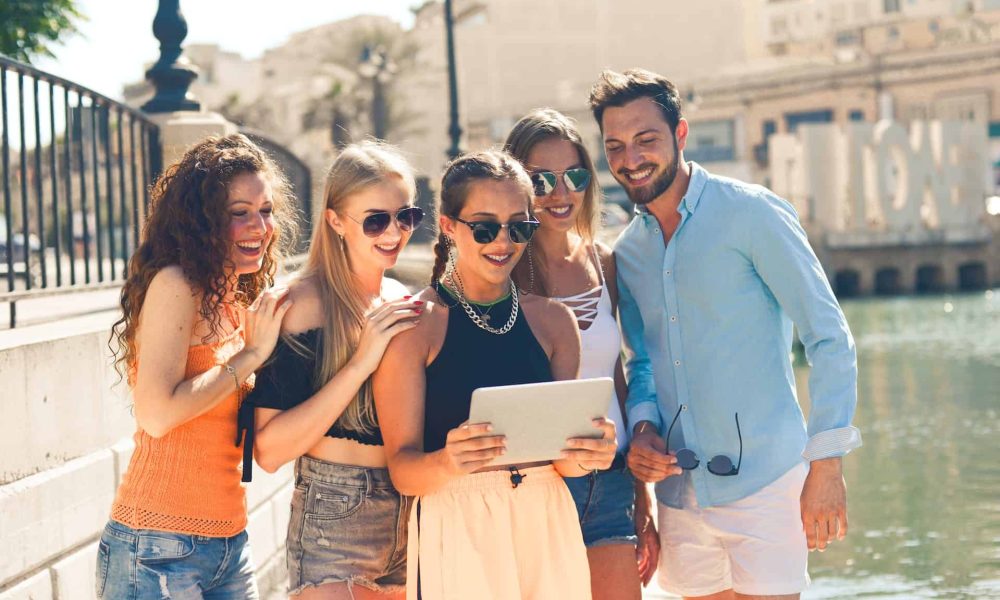 They provide a platform to share valuable information, engage with your audience, and build a community around your brand.
Our team excels at creating compelling content, from informative blogs to eye-catching infographics, that not only promotes your products or services but also provides value to your audience. But creating great content is only half the battle. We also ensure that this content reaches your ideal customers by sharing it on the social media platforms where they spend their time. Whether it's Facebook, Instagram, LinkedIn, or Twitter, we tailor our approach to each platform's unique features and audience.
By combining high-quality content with strategic social media advertising, we aim to build a strong online presence for your business, foster relationships with your customers, and drive growth.
Guerrilla + Unconventional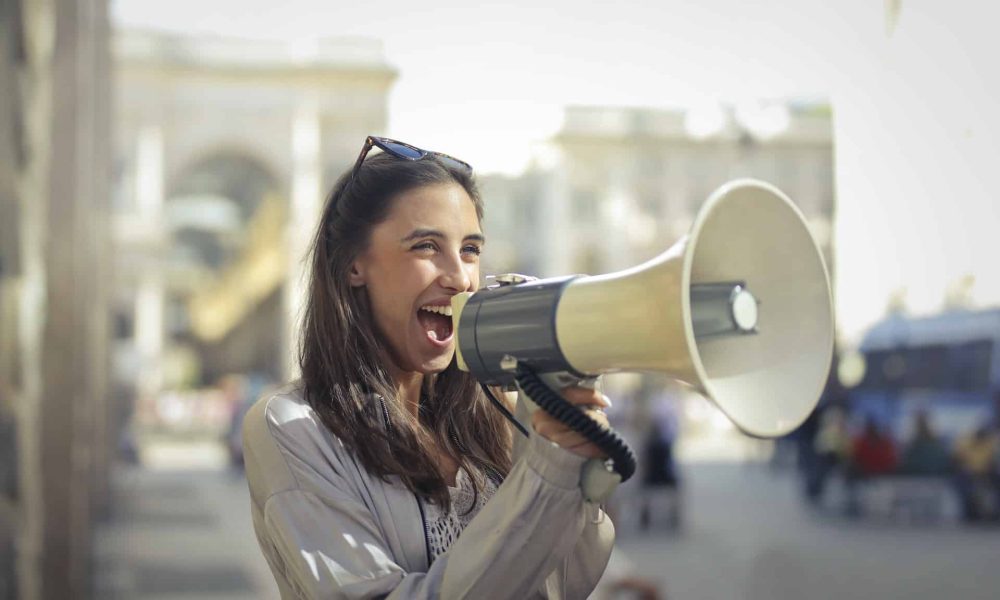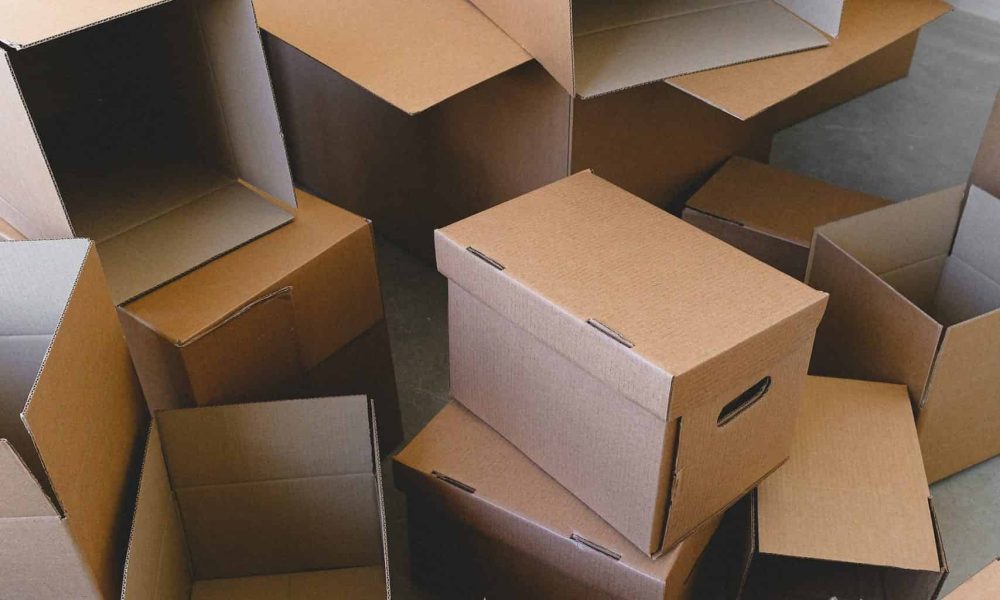 These tactics can range from engaging customers in unique, memorable experiences to incorporating advertising into everyday interactions. For example, we might leverage customer engagement by turning user-generated content into promotional material, creating a sense of community and authenticity around your brand. We also explore opportunities to advertise via invoices or receipts, turning a mundane transaction into a marketing opportunity. Another unconventional tactic could be building a product or service that inherently includes advertising, such as a branded mobile app or a product with your logo prominently displayed.
These strategies are designed to surprise and delight your audience, creating memorable impressions that keep your brand top of mind. With guerrilla and unconventional advertising, we aim to make every interaction with your brand a marketing opportunity.
Book a free discovery call to start!