With over 50+ websites successfully built and optimized, we pride ourselves on delivering digital platforms that not only look great, but also perform for our clients. Our approach is holistic; we build websites with SEO at the forefront, ensuring that your site ranks well in search engines and reaches your target audience. But we don't stop there. We also focus on creating high-converting websites that turn visitors into leads and leads into sales.
Make your website a powerful tool designed to drive your business forward.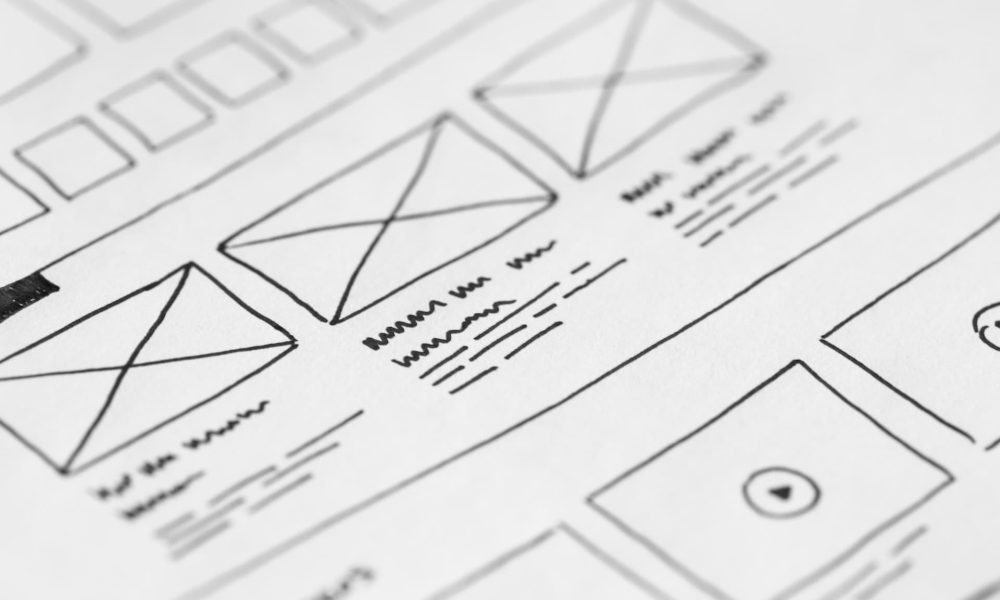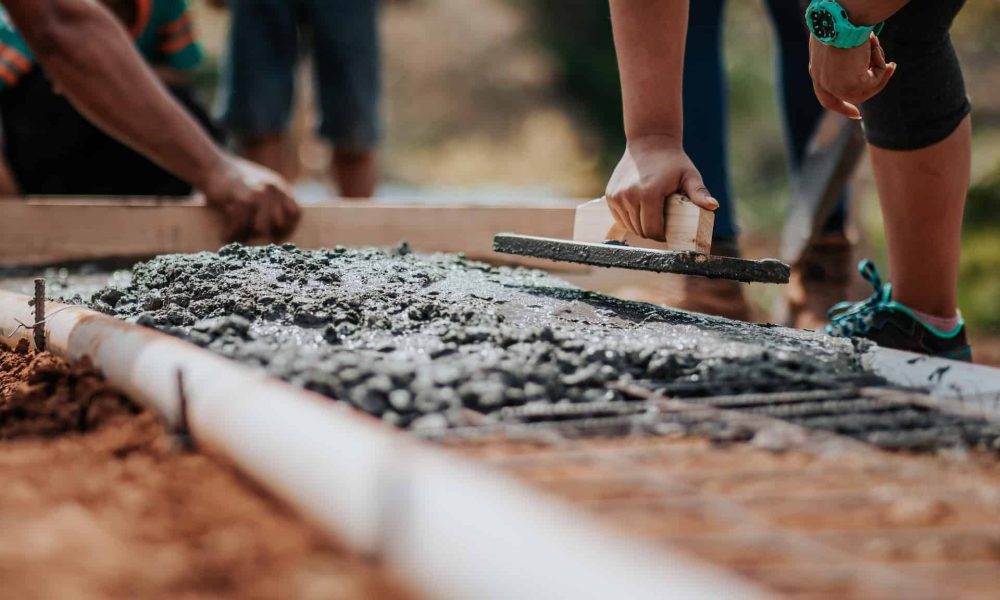 We're in the business of building high-converting digital assets that drive your success. With a track record of over 50 websites successfully built and optimized, we bring a wealth of expertise to the table. Our primary focus is on creating websites that not only capture attention but also convert visitors into leads and ultimately, sales. Specializing in WordPress, we offer custom coding options, utilizing languages like CSS, PHP, and HTML, to give your site a unique look and robust functionality. We also develop custom-coded plugins to enhance your site's capabilities, ensuring a seamless user experience.
But what truly sets us apart is our holistic approach to website building. We understand that content is king, and whether we're leveraging your existing material or collaborating with your company's team to create new content, our aim is to make your business stand out in a competitive landscape. SEO is integrated into every aspect of our design process, ensuring that your site not only looks great but is also easily discoverable by your target audience. With Achieve IT, you're not just getting a website; you're getting a powerful, high-converting tool designed to propel your business forward.
Search Engine Optimization (SEO)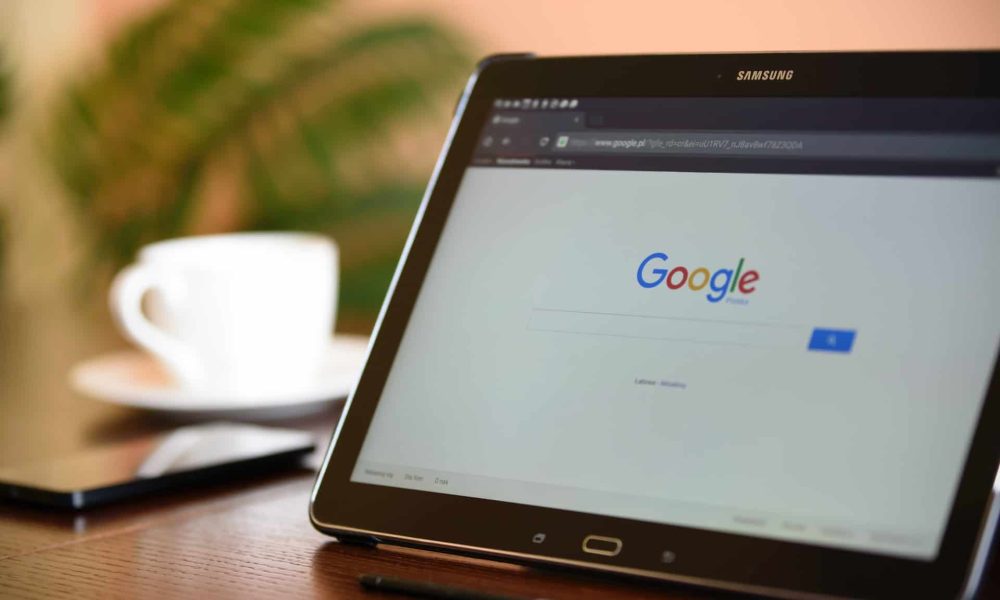 SEO is the linchpin that connects businesses with their target audience, helping them rank higher in search engine results and thereby increasing visibility and traffic. For businesses, this translates into more leads, higher conversion rates, and ultimately, increased revenue. But SEO is not just about keywords and links; it's a comprehensive strategy that starts with the very foundation of your website.
At Achieve, we build websites with SEO in mind from the ground up. Our approach is holistic, encompassing everything from site architecture and meta tags to content optimization and backlink strategies. We understand that a well-optimized website is a high-converting website, and we focus on creating digital platforms that not only look great but also perform exceptionally in search engine rankings. Our team of SEO experts collaborates closely with you to understand your business goals and target audience, tailoring an SEO strategy that aligns with your specific needs.
Our services go beyond just initial optimization. SEO is an ongoing process that requires regular updates and adjustments to adapt to changing algorithms and market trends. That's why we offer continuous SEO monitoring and optimization services, ensuring that your website remains competitive in an ever-changing digital landscape. With Achieve, you're not just getting a website; you're getting a long-term partner committed to achieving your SEO goals and driving your business success.
Websites That Work For You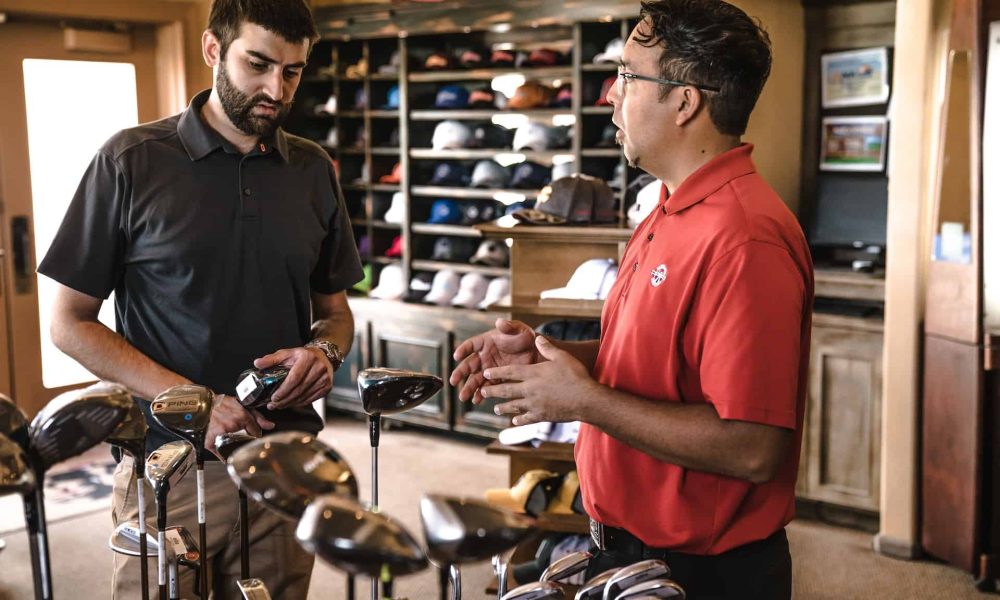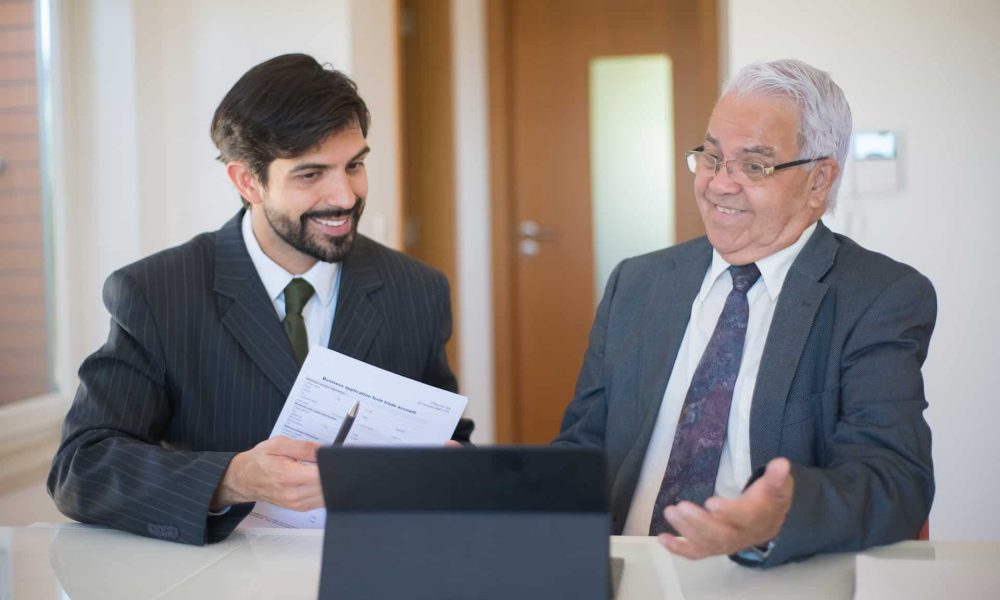 In today's competitive digital marketplace, having a website that merely looks good is not enough. Your website needs to be a powerful tool that actively works to generate leads, increase your customer base, and convert those leads into loyal customers. That's where we come in. Our approach is rooted in understanding your business goals and target audience, allowing us to create a website that speaks directly to the needs and desires of your potential customers.
One of the key benefits of a high-converting website is its ability to generate more leads. We employ a variety of strategies and tools to achieve this, from compelling calls-to-action and landing pages to advanced features like AI chatbots that engage visitors in real-time, answering their questions and guiding them through the sales funnel. By targeting the right audience with personalized, relevant content and offers, we ensure that your website attracts quality leads that are more likely to convert into customers.
Lead generation is just the first step. Our optimization strategies focus on the entire customer journey, ensuring that once visitors land on your site, they are compelled to take action—whether that's making a purchase, signing up for a newsletter, or reaching out for more information. We utilize data analytics and A/B testing to continually refine our strategies, making data-driven adjustments that improve performance and maximize ROI. With Achieve IT, you're not just getting a website; you're getting a high-converting digital asset that drives business growth.
Optimizing Existing Websites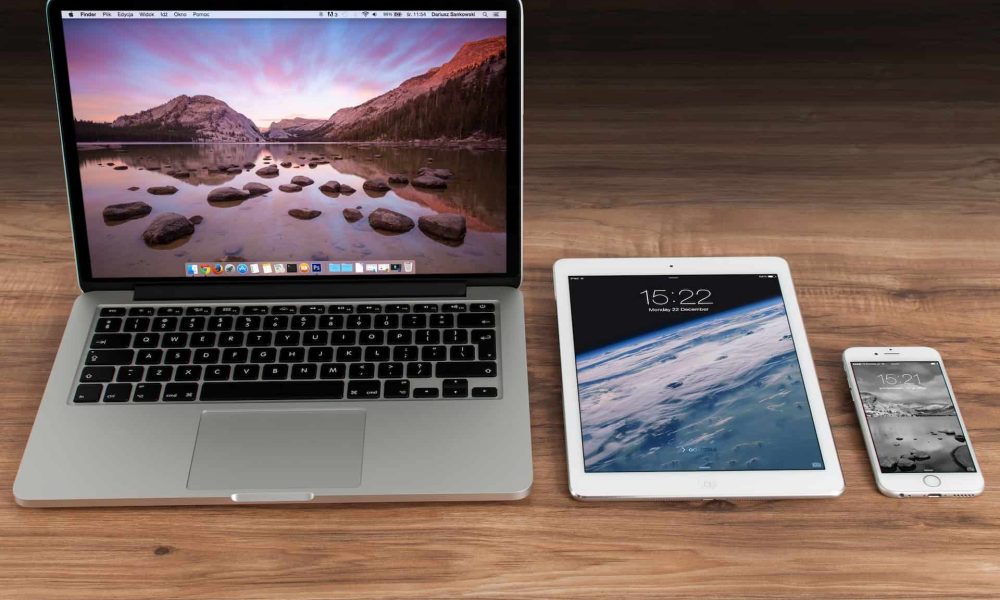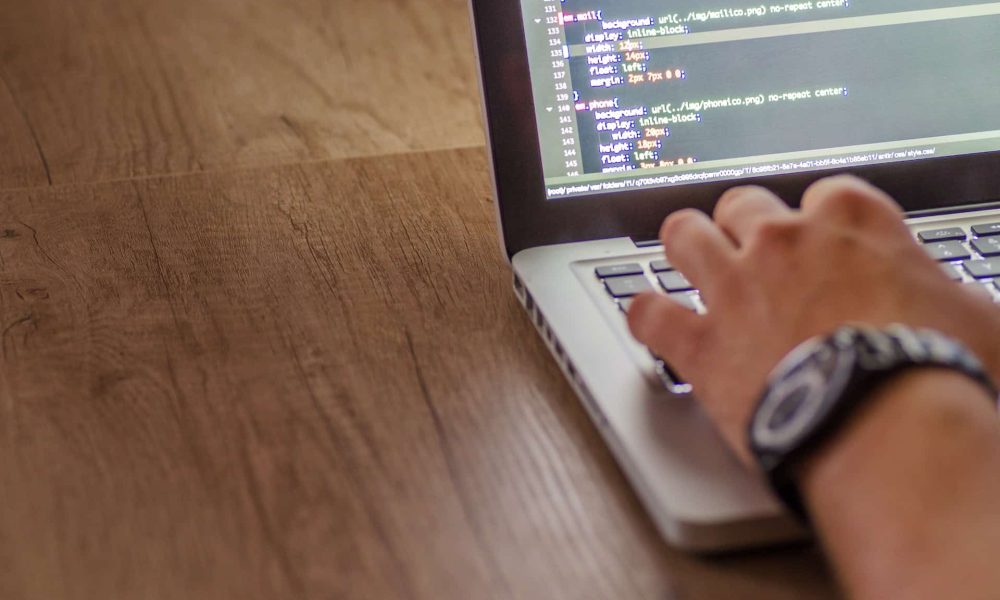 Sometimes, optimizing an existing website can yield significant improvements in performance and user experience. One of the key areas we focus on is website speed optimization. In a world where every second counts, minimizing load times is crucial for keeping visitors engaged and reducing bounce rates. We employ a variety of techniques to achieve this, from optimizing images and leveraging browser caching to minifying code and improving server response times.
Our expertise is not limited to any single platform or content management system (CMS). We've worked with a wide range of platforms, from popular CMSs like WordPress and Joomla to manually-coded websites. This broad experience allows us to quickly identify areas for improvement, regardless of how your website was originally built. Whether you're looking to optimize an existing website or build a new one from scratch, Achieve IT has the skills and experience to deliver a fast, efficient, and high-converting digital platform tailored to your business needs.
Fill out the form below to qualify for a free analysis on your current web presence.