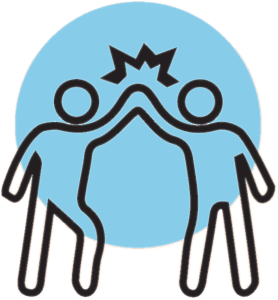 INTEGRATION + OPTIMIZATION FOR YOUR BUSINESS
AI and Tech integration can revolutionize small businesses. Our team can create user-friendly websites, develop data strategies using AI and machine learning, and optimize your business processes through automation. Our goal is to leverage technology to make your business more efficient, agile, customer-centric and profitable.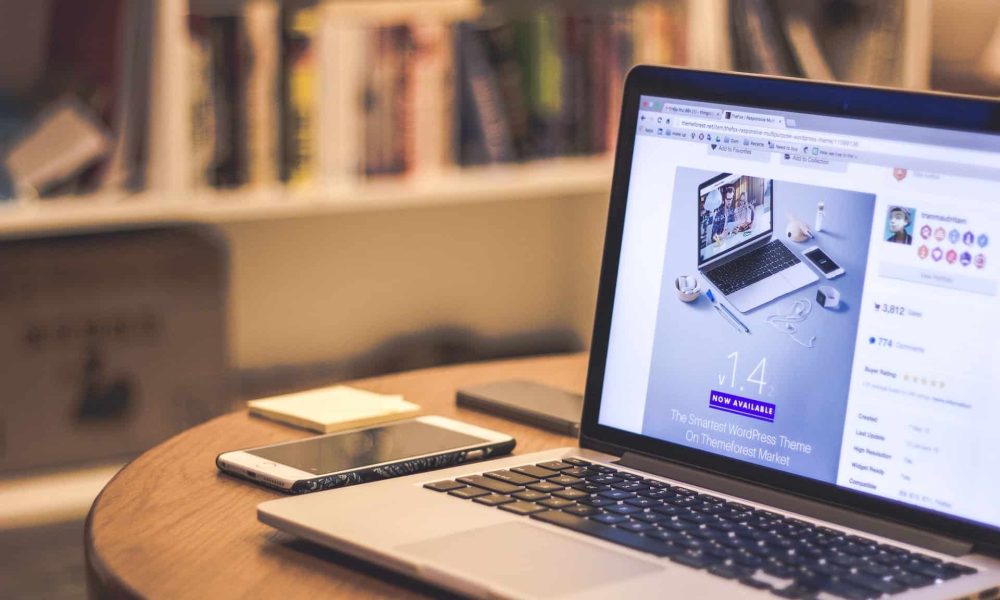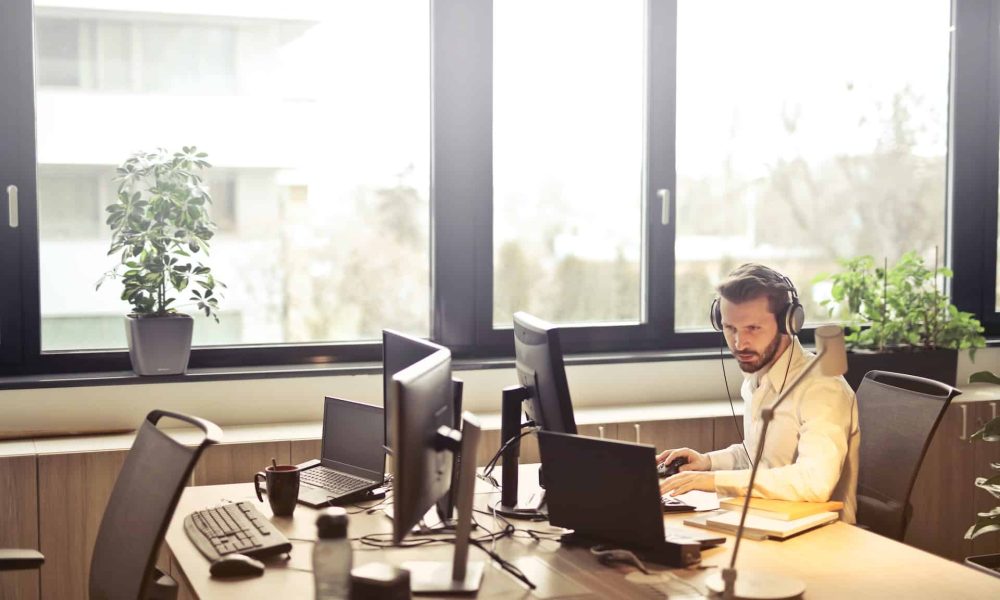 A digital approach enables small businesses to compete in today's digital-first world. Our team specializes in building professional, user-friendly websites that serve as your digital storefront, attracting and engaging customers. But our services go beyond just website creation.
We execute a personalized, data-driven digital strategy across all facets of your business, from processes and operations to marketing and advertising. By leveraging data and technology, we can optimize your business processes, create targeted marketing campaigns, and deliver effective advertising that reaches your ideal customers.
Our goal is to seamlessly integrate digital strategies into your business, driving efficiency, enhancing customer experiences, and ultimately, boosting your bottom line.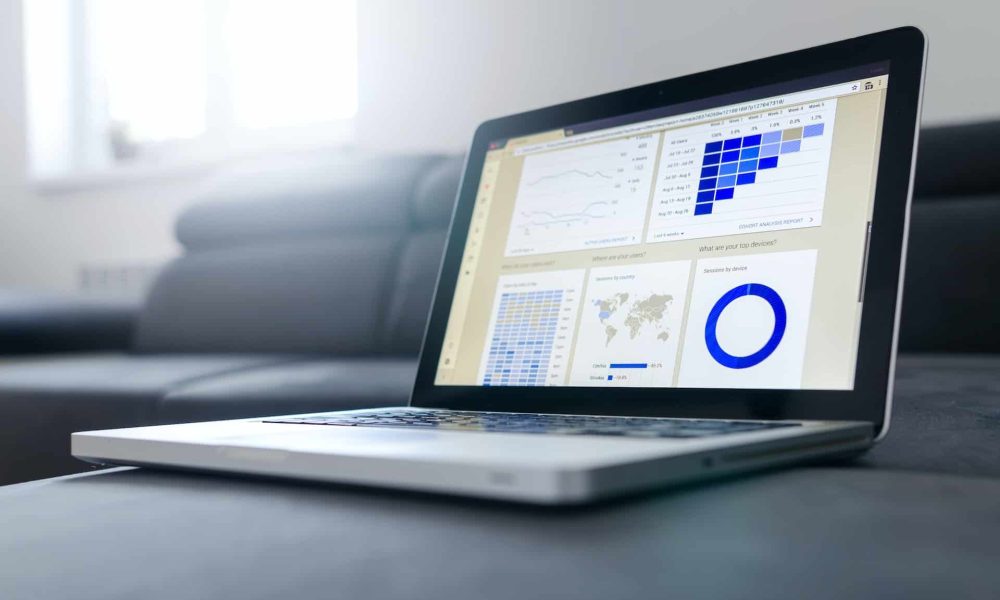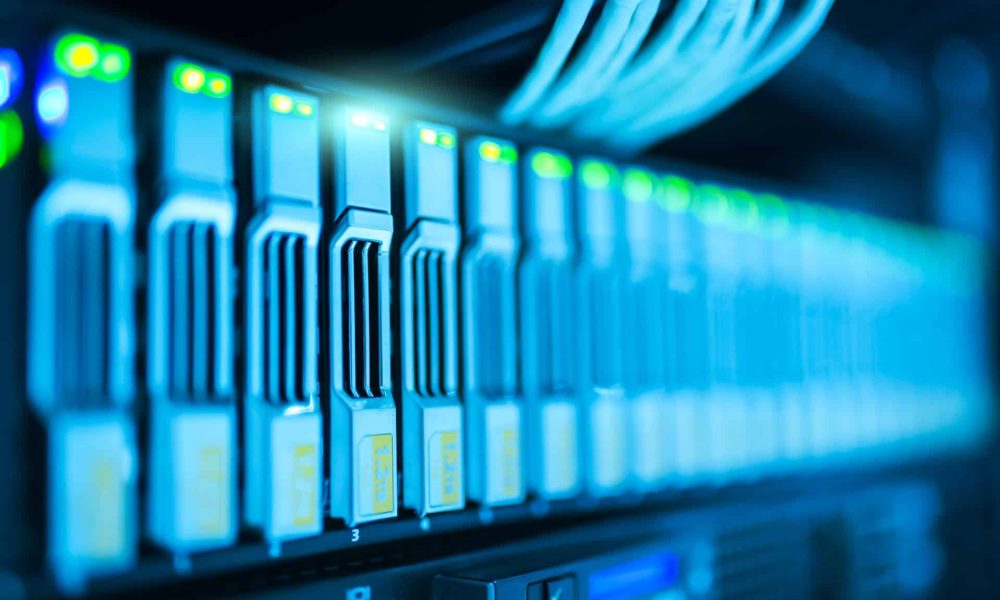 By leveraging data, technology, and analytics, we empower businesses to enhance productivity and profitability.
We utilize advanced analytics and intuitive dashboards to provide a clear view of your business performance, customer behavior, and market trends. This data-driven approach allows us to tailor strategies that improve customer satisfaction and service, by aligning our offerings with customer needs and preferences. Moreover, a robust data strategy equips businesses with the agility to swiftly respond to market changes, keeping you ahead of the competition.
Our aim is to help you harness the power of data, transforming insights into strategic actions and challenges into growth opportunities.
Business Process Analysis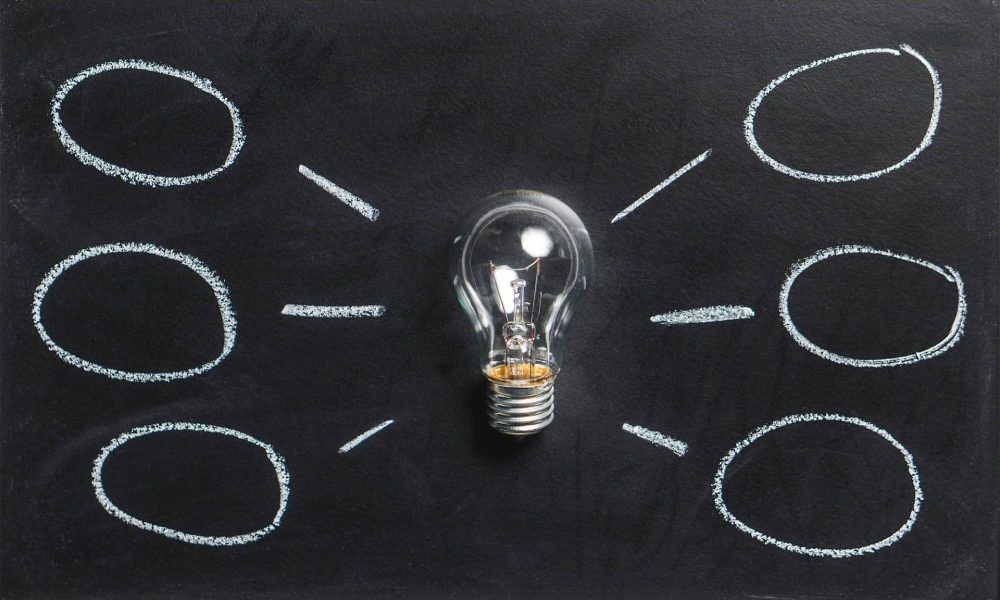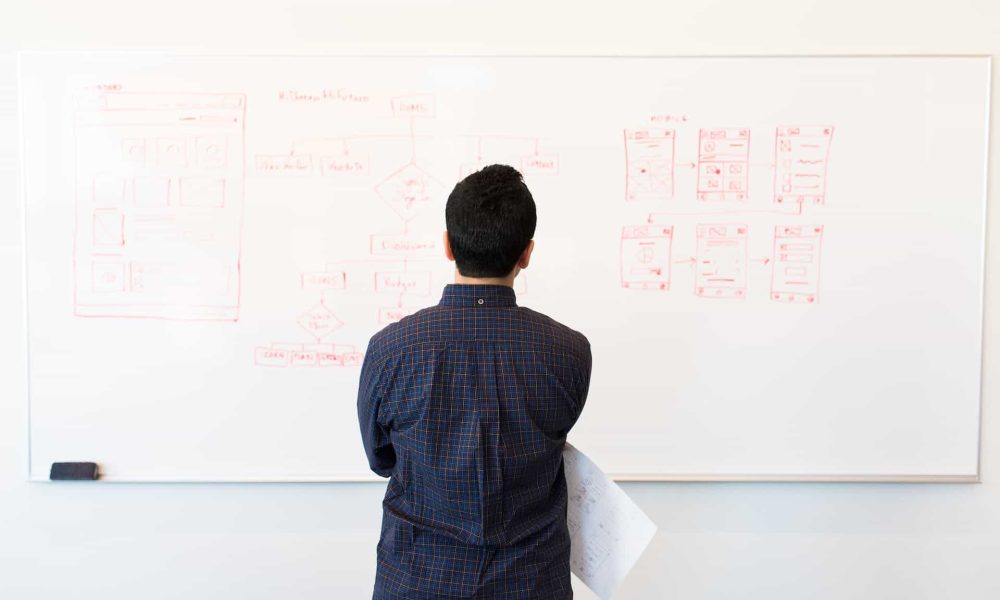 It involves a thorough examination of your business processes to identify what's working well and what isn't. Our team conducts a comprehensive analysis, evaluating the effectiveness of your current processes and the results they're delivering.
We don't just stop at identifying areas of improvement; we also highlight successful processes and seek ways to build upon them. Based on our findings, we work with you to re-engineer processes that aren't performing optimally, transforming them into efficient and effective operations.
Our goal is to ensure your business processes are streamlined and aligned with your business objectives, setting the stage for improved performance and sustained growth.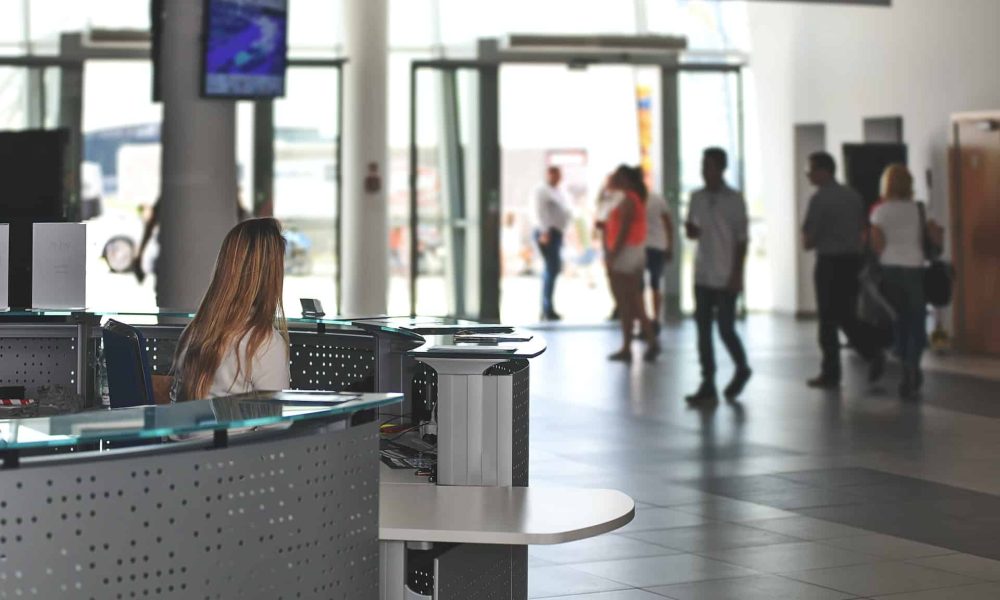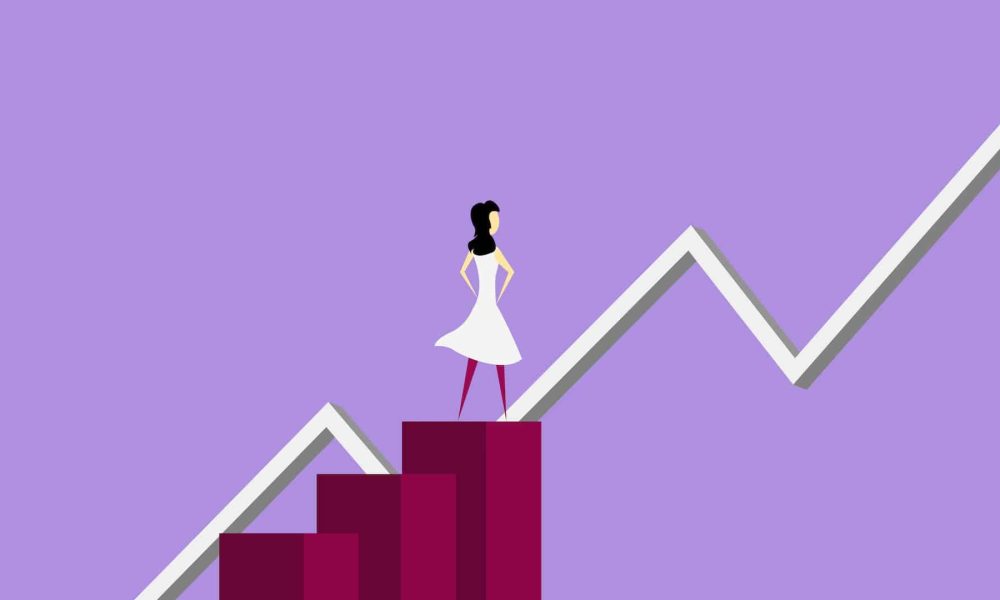 Efficiency is about doing more with less, maximizing resources, and continually improving operations. We believe in a first-principles approach, breaking down your business processes to their fundamental elements and rebuilding them in the most efficient way possible.
We focus on optimizing business efficiency, streamlining operations, and eliminating waste. By leveraging insights from data and analytics, we can identify the value of digital solutions and pinpoint where to apply efforts for maximum benefit.
Whether it's automating repetitive tasks, improving workflow, or implementing new technology, our goal is to help your business operate more efficiently. This not only saves time and resources but also allows you to focus on what really matters – growing your business and delivering value to your customers.
Book a free discovery call to start!