We believe in the power of reimagining the possibilities for your business. Our approach is to partner with you, focusing on what truly matters for your growth. We craft sustainable strategies, aligning them with your business goals for maximum impact. Leveraging data, technology, and machine learning (AI), we target the right audience with the right message.
Let's reimagine your business's potential together.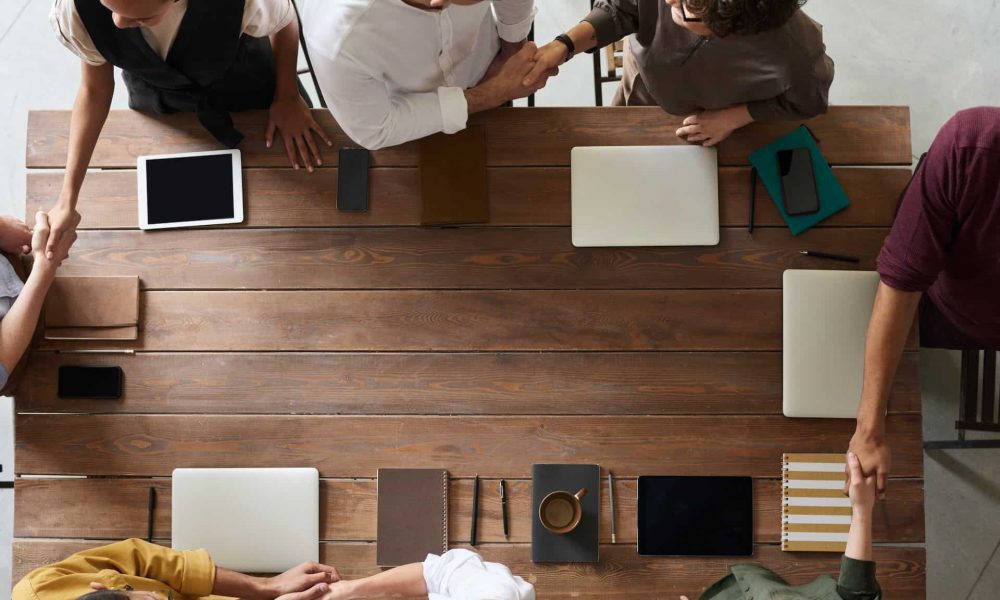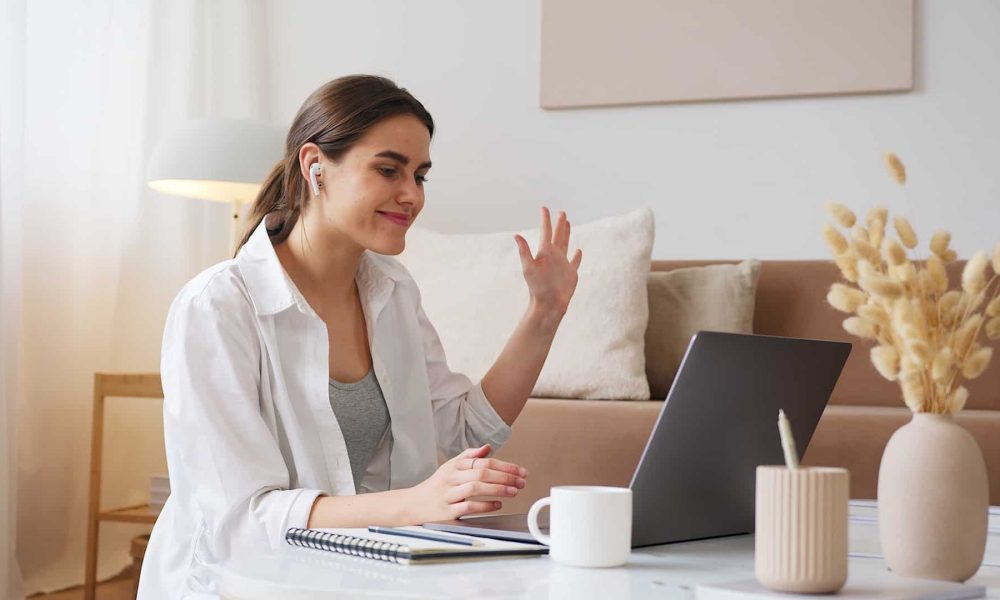 It's where we take the time to understand your business, its goals, and the challenges you face. We believe that every business is unique, and thus, your marketing strategy should be tailored to reflect that uniqueness.
During the consulting phase, we engage in meaningful dialogue with you, asking the right questions to gain a deep insight into your business landscape. This allows us to identify opportunities for growth and areas that need improvement.
Our aim is to form a partnership with you, where we can provide expert advice and guidance, helping you make informed decisions that will drive your business forward. Through our consulting process, we ensure that the foundation for your marketing strategy is solid, setting the stage for success in all subsequent steps.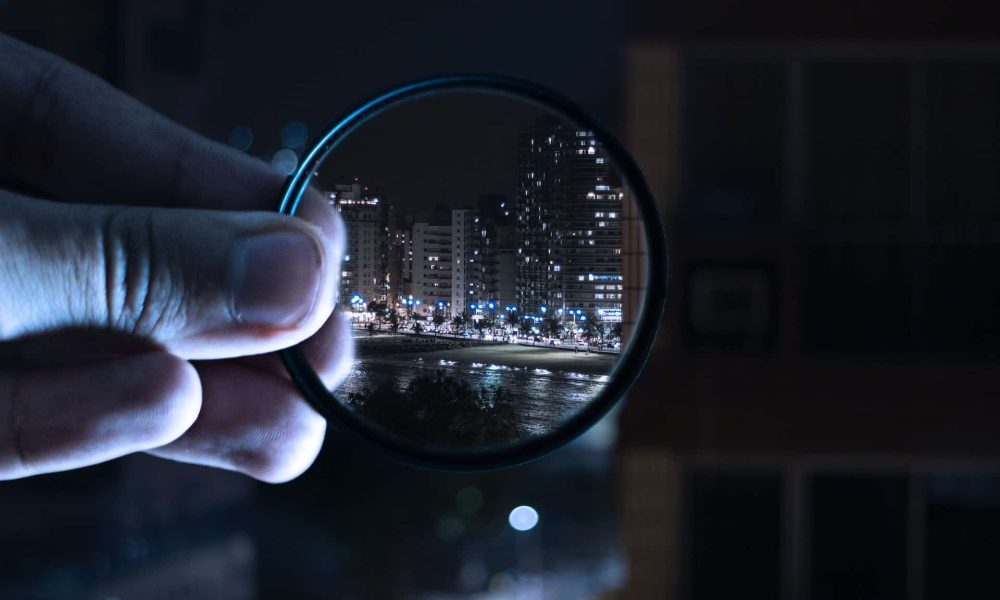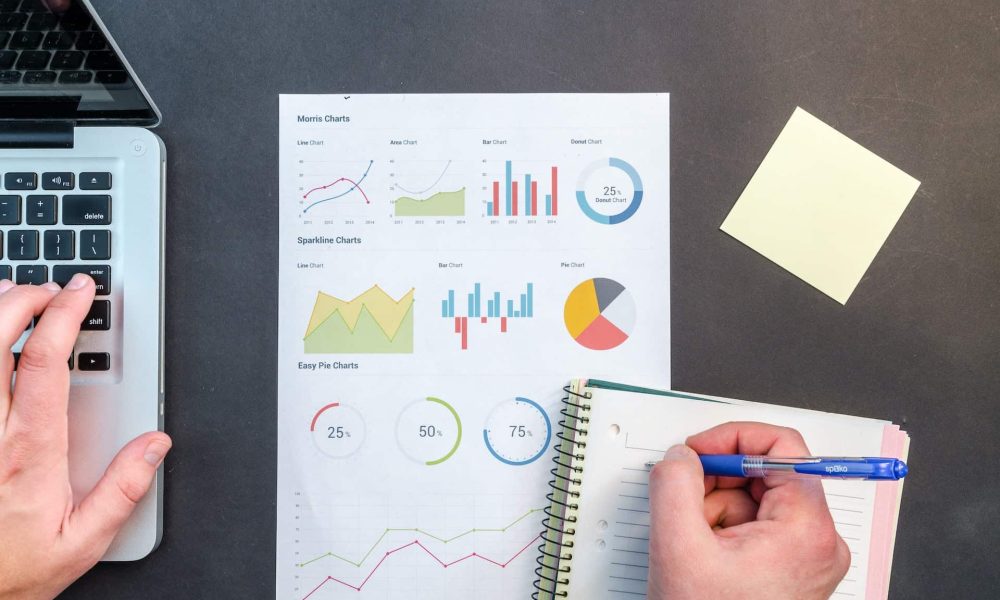 Research serves as the compass that guides our strategic planning. Our team delves into your business' industry, studying market trends, analyzing competitor strategies, and understanding customer behaviour.
We believe in the importance of data-driven decisions, and our research provides the data necessary to make those decisions confidently. We identify what's working in your industry and what isn't, uncovering opportunities and potential pitfalls.
This comprehensive research allows us to tailor a marketing strategy that not only fits your business but also stands out in your industry. By understanding the landscape in which your business operates, we can help you navigate it more effectively, ensuring your marketing efforts are targeted, relevant, and impactful.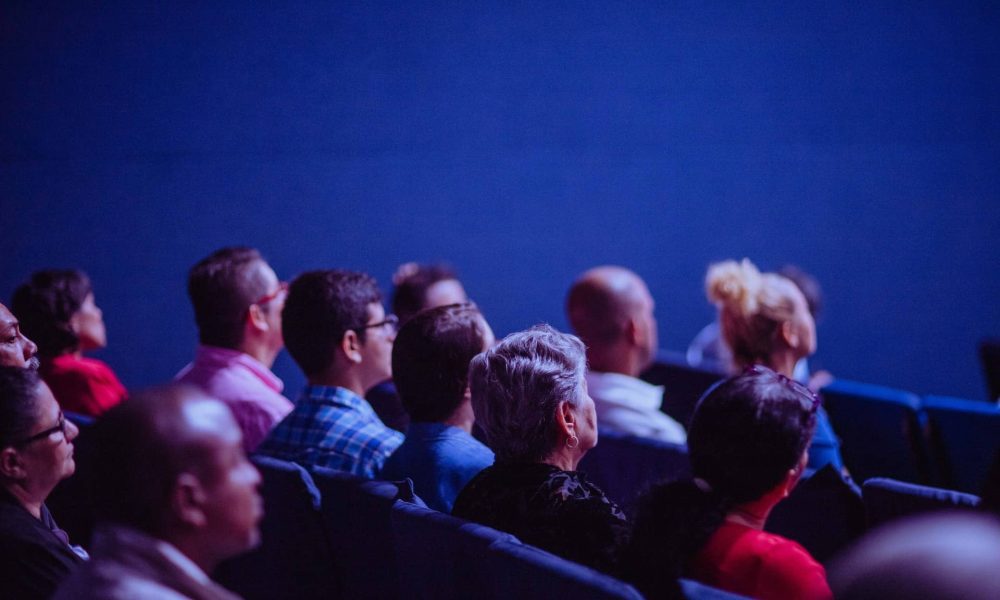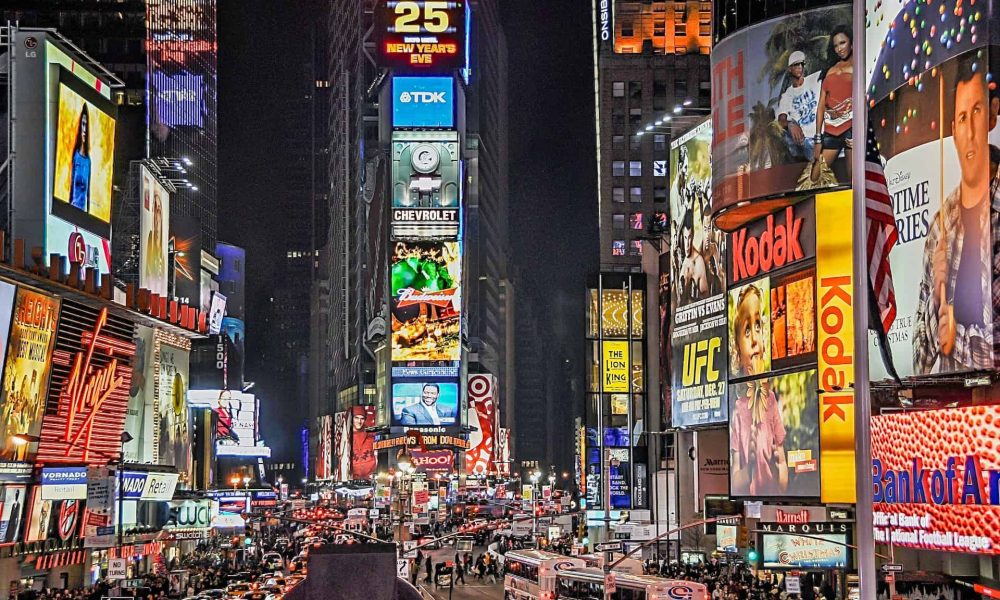 Our team focuses on creating a strategy that targets the right audience with the right message, ensuring that your marketing efforts resonate with those most likely to engage with your business.
We consider all aspects of your marketing, from brand positioning and messaging to channel selection and timing. Our strategies are designed to be flexible, allowing us to adapt to changing market conditions and customer behaviours.
By aligning our strategy with your business goals, we ensure that every marketing effort is a step towards achieving those goals. Our strategic approach ensures that your marketing is not just a series of disjointed efforts, but a coordinated campaign that drives growth.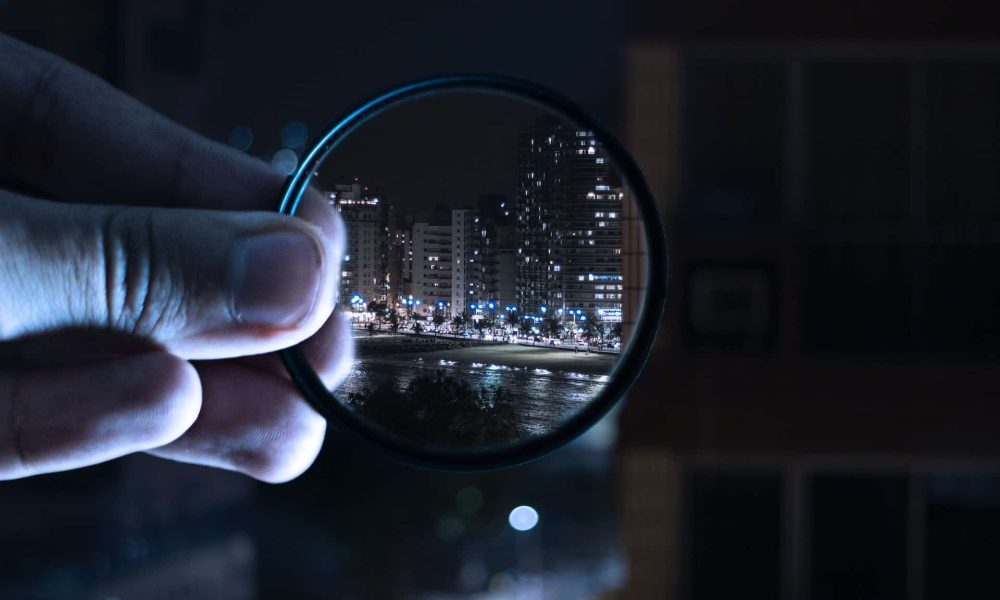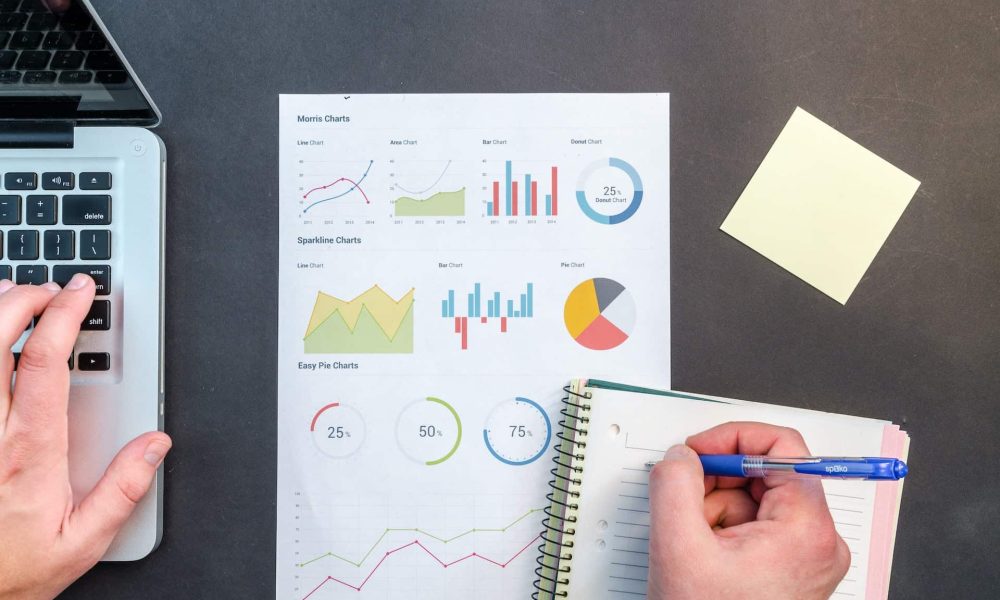 At this stage, we present a detailed marketing plan that outlines the strategies developed, the tactics we'll employ, and the goals we aim to achieve. This plan serves as a roadmap for your marketing journey, providing clear direction and measurable objectives. But our role doesn't end at presentation. We're with you every step of the way as we execute this plan.
Our team ensures that each marketing initiative is implemented effectively and timely, from launching targeted campaigns to monitoring their performance in real-time. We're committed to maintaining open communication throughout this process, providing regular updates and responding swiftly to any changes in the market.
By combining strategic planning with meticulous execution, we aim to deliver marketing that makes a real difference to your business.
Book a free discovery call to start!